Come together, dance & learn with European Contactango Teachers in Munich! 4.-6. September 2020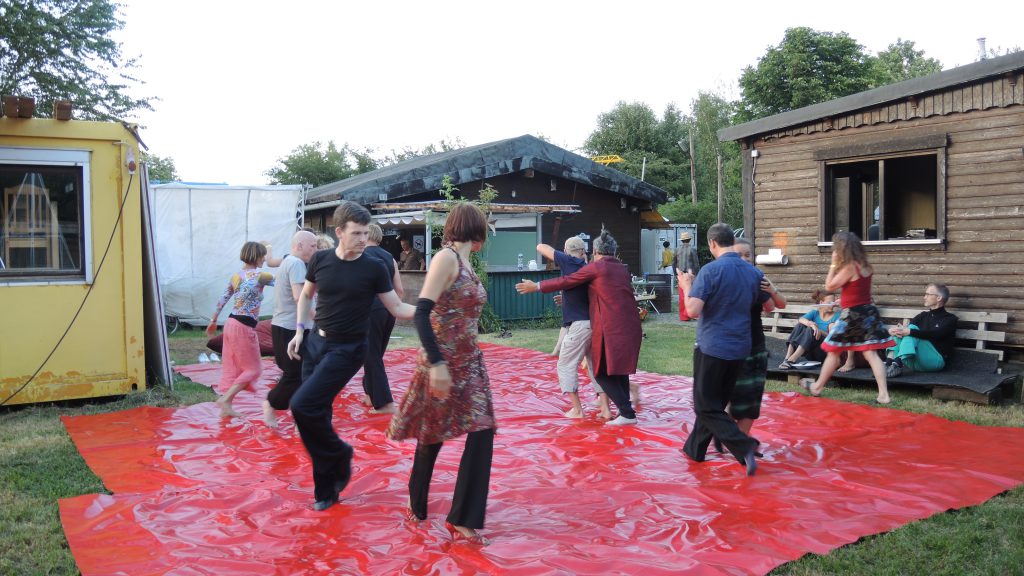 Am 4/5/6. September 2020 bietet sich in München die besondere Gelegenheit viele Contactango Lehrer aus Europa kennen zu lernen, ihre Art zu unterrichten, gemeinsam mit ihnen zu tanzen.
Zwei Tanzabende und fünf Workshops in Englisch und Deutsch.
2020 September 4/5/6we will have the special opportunity to get to know and dance with contactango teachers from many countries
Two dance nights and five Workshops
Friday Start: Friday 19.00 intro Workshop into Dance night till midnight.
Saturday: Workshop 1 from 11-13.00, WS 2 from 14.00 to 15.30, WS 3 from 16.00 to 17.30, then we will prepare dinner together and enjoy dancing till midnight.
Sunday: WS 4 from 11 13.00, WS 5 from 13.30 to 15.00 and closing circle.
Each workshops will be facilitated by two or three teachers. The precise program will develop during the week before the Event. In this week teachers from Europe and America will meet for a sweeping exchange. Out of this inspiration the teaching teams and classes for the weekend will emerge. One Workshop we will offer for personal questions teaching one to one.
Costs: early bird till 1. June 100.- euro, after 130.- , Dinner Saturday 5.- euro
Tea, coffee, water, some fruits is included.
Location: 180 m2 Tanzraum rote Fabrik with spacious rooftop, Adress: München Neuaubing, Brunhamstrasse 19A, 3 min walk from Subway.
Overnight stay is possible at the location, 15 euro with breakfast, please bring your sleeping bag.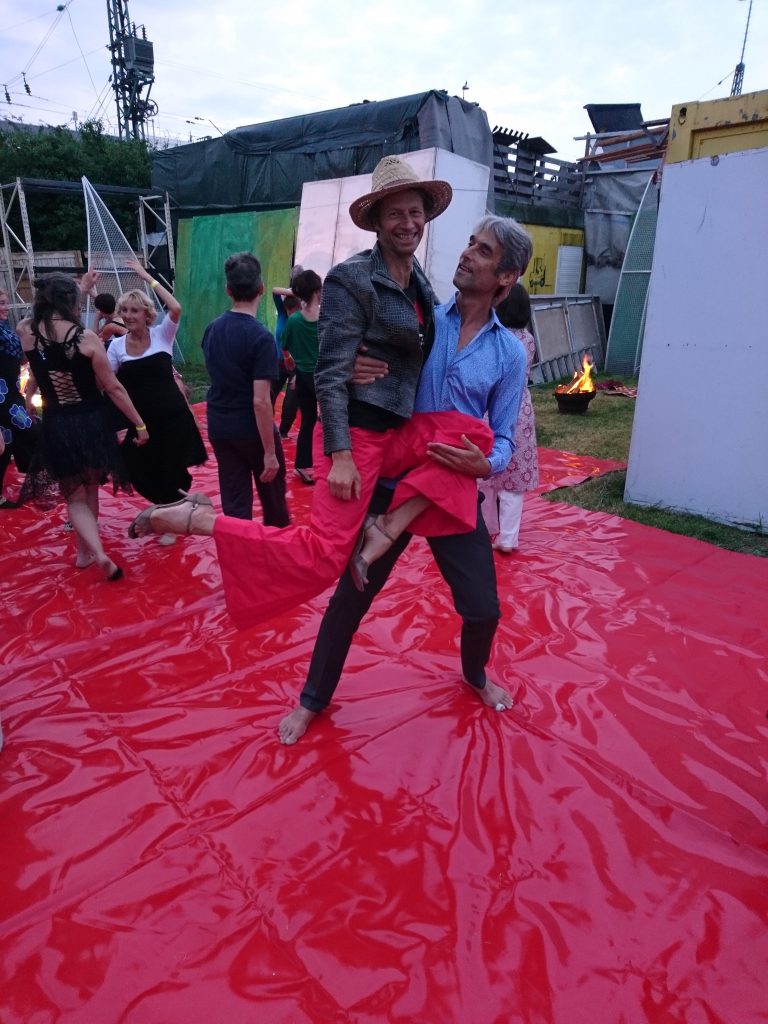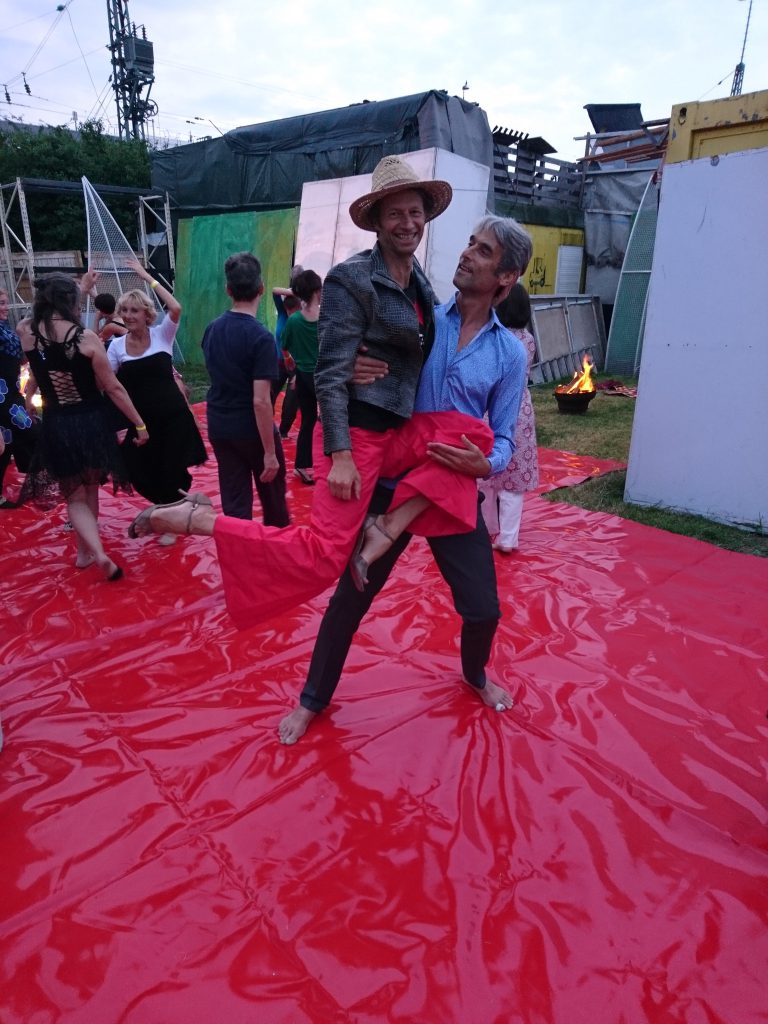 Anmeldung/register:
Mail: mail@contactango.info